When I left the classroom, I had many people ask me if I'd be selling some of the hundreds (
possibly thousands...?!?
) of the books I had collected over the years.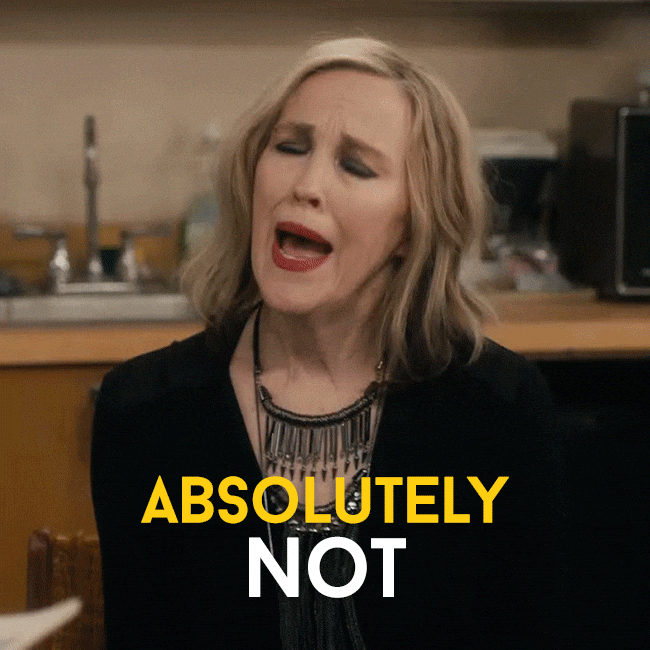 I couldn't bear to get rid of a single book. Instead, I created a library in our playroom at home.
The thought of somehow choosing just 5 of these books as must-haves seems impossible. After all, a child can never read too many books! Here are 5 that I read to my class every year without fail, and I can't wait to read them to Beckett!
Skippyjon Jones by Judy Schachner
I think Skippy is my spirit animal. I love this siamese cat who thinks he is a chihuahua. His books are lengthy but hilarious, and his imagination is the best! When you are in the mood for reading a lively book and are ready to read with lots of silly voices - this is it!
No, David! by David Shannon
We have all taught - AND ADORED - a David, right!? So mischievous but so precious and loving. These books speak through the illustrations, and they're fabulous. Kids love these books, but I do, too!
Click Clack Moo: Cows That Type by Doreen Cronin
Clever farm animals and sound effects? Always a good time!
The Way Mothers Are by Miriam Schlein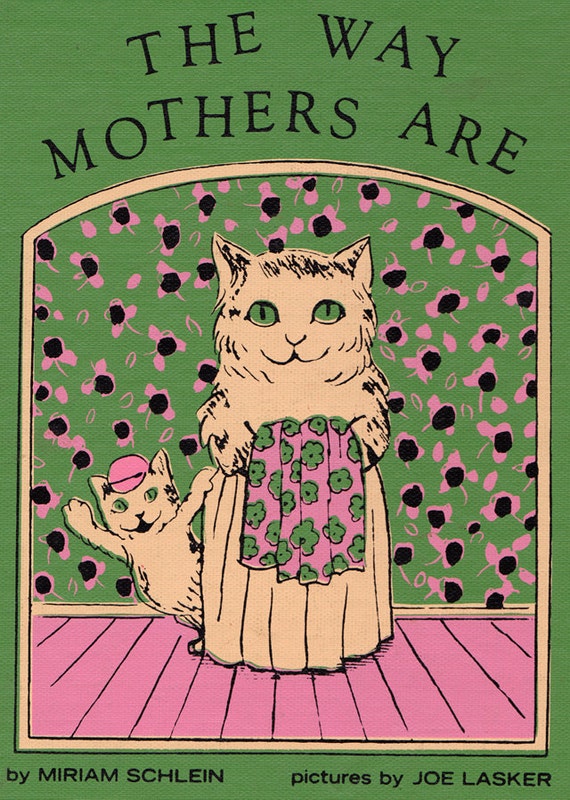 I read this to my class before Mother's Day every year. It's a beautiful book about a mama's unconditional love, and it means even more to me now. It was published in 1993 and was part of my own childhood library.
I Knew You Could! by Craig Dorfman
A fantastic book about perseverance and self-worth! I read this book to my class on the last day of school every year and never once made it through without crying. It's a story that can apply to every human all throughout life - not just in childhood.
What books make your top 5? I'd love for you to share!